Kids' Vests
This is our special collection of vests, designed for kids. There are two types of this vest, based on a selected color and material. Fluorescent-color vests are made of synthetics, while the vests that come in basic colors are made of cotton.
The vest is perfect for an active child-explorer. Moreover, we offer you the opportunity to design a vest in accordance to your kid's personality and style.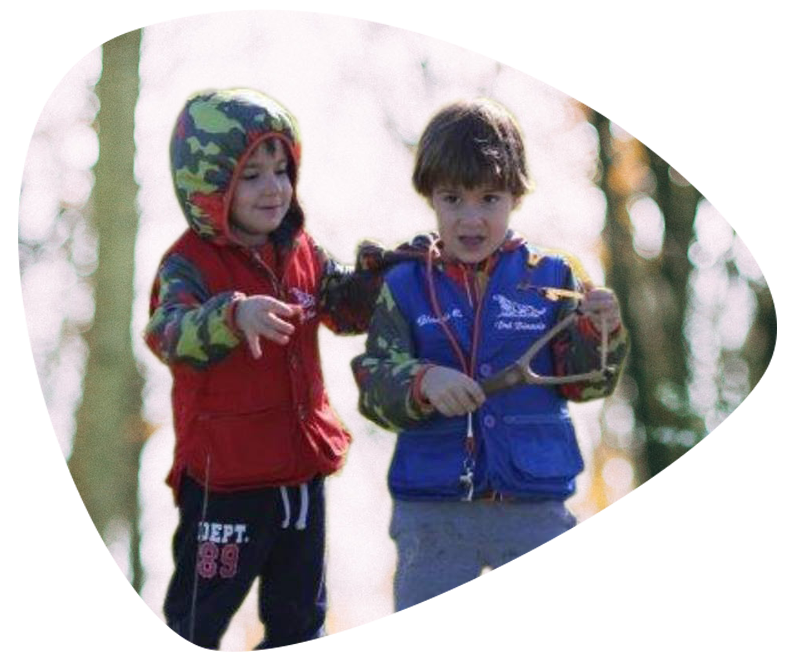 If you want to find out more about Jovanovic Collars company, visit About Us page, or contact us and ask your questions directly. However, if you are ready to personalize and order a product, message us on Facebook. We're looking forward to working with you.